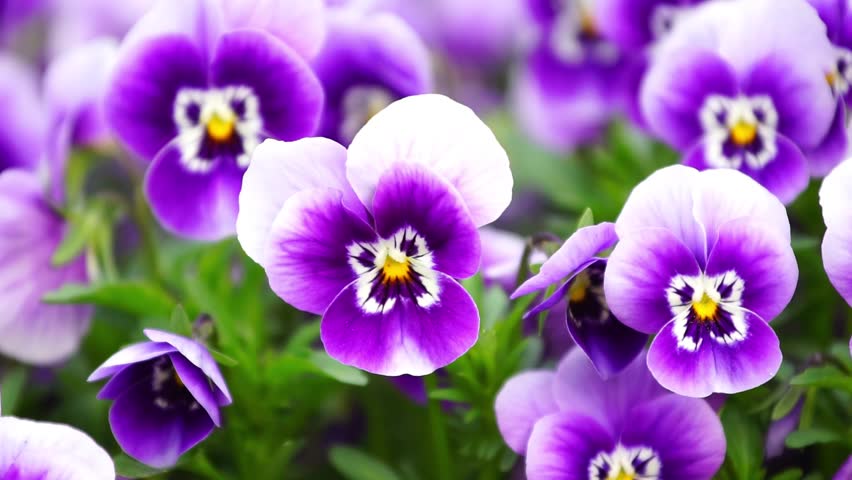 If we could see the miracle of a single flower clearly our whole life would change – Buddha
Flowers symbolize the divine supremacy of god that has made life possible on earth in the form of the enchanting flora and a thrilling hodge-podge of fauna. Flowers are a heavenly gift to the mankind. Flowers not only fill the aura with positivity and vibrant colors but also brings a smile on our face. A variety of flowers are significantly used for religious ceremonies and for gifting to other on different occasions like birthdays and anniversaries. Flowers are taken as food by birds, butterflies, bees.
A hybrid flower is fundamentally the progeny of two distinct species of flowers, bred by humane human interference. To put it simply, florists choose among the best grown flowers and manually pollinate them to achieve specific results. This can result in flowers bred for certain colors or other desired characteristics.
Flowers like the roses, lotuses, tropical water lilies, dalais, etc. are majorly known for their splendor and charm. Besides, there are many other popular and commonly found flowers like lily, marigold, jasmine, China rose, chrysanthemum, etc. There are also small flowers like daisy and seasonal flowers of small and pretty sizes and color implanted in parks, lawns, etc. Hybrid flowers are not very commonly found. Few of the hybrid flowers found in India are:
Hybrid Lilies:
Hybrid lilies are differentiated as Asiatic hybrids and Oriental hybrids. Oriental hybrid lilies consist of large 6 to 8 inch and fragrant, pink, red, purple or white flowers. The flowers of the Asiatic hybrids are comparatively smaller and usually have no fragrance. The flowers are usually found in bright shades of yellow, gold, rose, pink, white and orange.
Peace Rose: The Peacerose is a well-known hybrid tea rose flower. These form elegant buds that open to large, cupped flowers. Their color may be a combination of yellow and crimson edges that depends on the situation, the weather and changes because the flower fades.
Crimson Queen : Crimson Queen is a red rose hybrid particularly known for the size of its buds. Each rose bloom has a head of whirling flowers in crimson, maroon or red. The rose flower puts gives out a strong fragrance that is evocative of antique rose scent.
Penelope Hybrid Musk: Penelope is a variety of hybrid musk, a rose variety that is specifically propagated for its fragrance. This fragrance gradually spreads freely in the air as the roses grow. Penelope is known for pale pink or creamy white flowers with a perfume vaguely citrus in nature.
Visit Flowersngiftsonline.com and send flowers to India to your loved one according to their likings. Display your love and emotions through the special variety of hybrid and exotic flowers in the website.